Welcome to floor 333
Floor 333 is a secret location where the walls are draped in velvet and the champagne sparkles and is always chilled. It is a parallel universe where David Lynch rubs shoulders with Prince, as Donna Summer lights up the dance floor. On bored Sundays, this is where I glam up and jam out. This is where I find the funk and groove for my side projects.
​
Enjoy! Drinks are on me.
​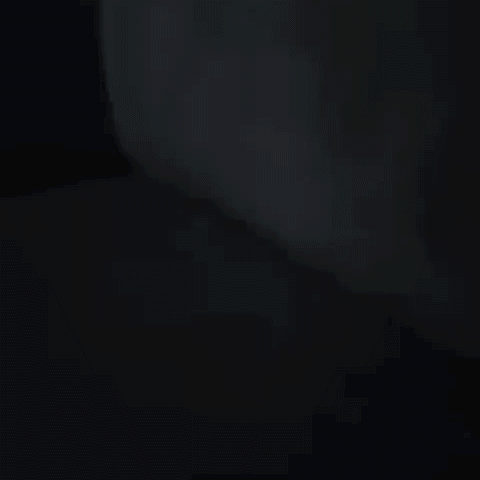 If you are interested in working with me,
just want to say hi, or want to know the trick
to perfect poached eggs, drop me a line at